Selling your Smoky Mountain Home involves a few important steps. Learn the steps that the All Pro Realtors of Gatlinburg, Pigeon Forge, and Sevierville will work with you to Sell Your Home in a quick and professional manner.

We begin with a quick question and answer form to learn more about your home you are placing on the market for sale. Once we have these questions answered, we can go to work and make an Offer on your Great Smoky Home. We can give an immediate offer, or we can find a buyer for your home.
Our second step would be to find a buyer for your home if you want to look outside of our Offer for your Great Smoky Home offer. With the real estate market at a record high level, we can list your home quickly and find the right buyer for your property.
All Pro Realtors does the work for you to come to the closing with confidence. Once completed, your transaction is complete.
If you need storage or moving help, we can work with you also with our All Pro Storage and All Pro Group where we can help you establish what needs you may have as you look to relocate. Experience is worth a great deal when you are working in real estate transactions and we have what it takes for a smooth experience as you sell your home.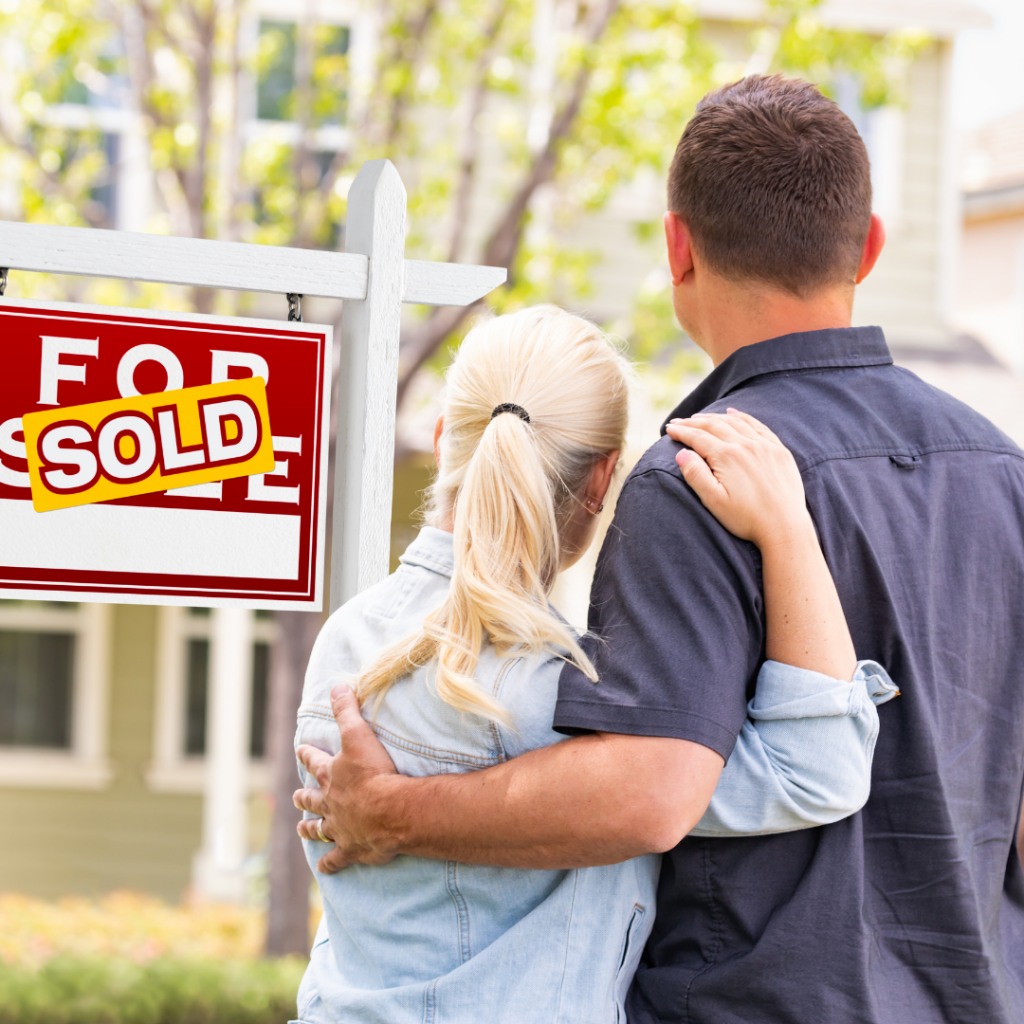 Find these other All Pro Group Websites as you navigate the Real Estate Opportunities in the Great Smoky Mountains.
https://www.gatlinburghomes.com
https://www.allprogroup.us
https://www.appms.us