Why Sell your Smoky Mountain Home now? In "Listing Your Smoky Mountain Home For Sale", we touched on the overall context and philosophy of what makes the Smoky Mountains such a hot commodity for Tennessee property and the shape of the housing market is a seller's market in 2021. COVID-19 and our recovery from it have certainly made their own shape on the housing market right now and it has pushed buying interest to a prominent high and property values, and asking prices, sufficiently high as well.
Quite a bit goes into what makes prices what they are. If we remember my opening paragraph on how fundamentally intrinsic owning property is to the experience of living, we can quickly understand how things going on in the world, just around the corner from our properties, and everything in-between can influence house and housing prices, as well as interest rates that become an important factor in the overall equation.

As of writing right now, interest for houses is high, interest in the Smoky Mountains is high, but interest rates are low. For now. Some predictions for the after-pandemic high of right now say that 2022 could bring as quickly a correction to this seller's market and the interest rates now are in the swing to climb back up from their low.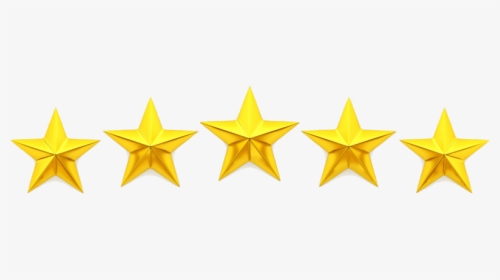 To sum it up quickly: Strike while the iron's hot!
If you're thinking of selling your Smoky Mountain Home, your best chance of getting the most out of its current value is doing it as soon as possible. All Pro Group is experienced in short-sale, time-sensitive property transactions and we have definitely helped sellers get their money's worth for what they're selling in previous seller's markets!
Visit all of our sister websites that offer Real Estate services along with storage and property management opportunities.
https://www.appms.us
https://www.allprogroup.us
https://www.gatlinburghomes.com
https://www.greatsmokyhomes.com