Selling your Gatlinburg Home? Gatlinburg, Tennessee is a very popular destination for young families, retired couples, investors, business owners and anyone who loves the mountains. As a gateway community to the Great Smoky Mountain National Park, Gatlinburg, Tennessee can experience over 12 million visitors a year.

Residents find a beautiful place to live with a playground of National Park near for hiking and enjoying outdoor adventure. If you want to work, there are jobs available in Gatlinburg and the neighboring towns of Pigeon Forge and Sevierville. Gatlinburg has proven to be an excellent investment. Many businesses have opened in Gatlinburg and many people own vacation rentals in the area. We can find your buyer.
Whether your home is a condo, a log cabin, a residential home or possibly it is a lot or land you have for sale, we can find a buyer for your property.
Our team goes to work to list your home on a great variety of marketing platforms for immediate exposure. Jeff will work with you to establish the market value of the home.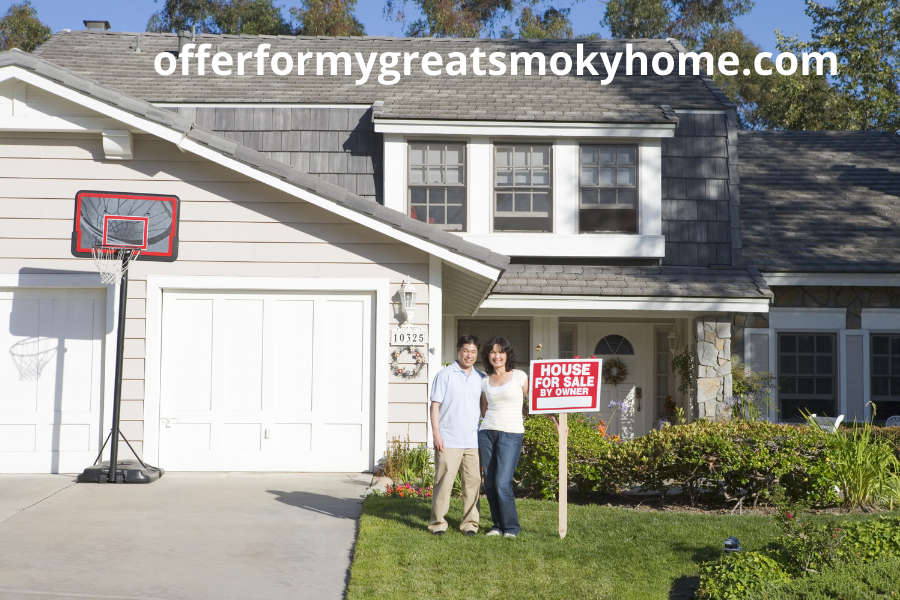 Visit all of our Websites. We also offer Home Leasing, Home Management Services, Property Management Services, Storage, Real Estate Services and more. Learn all about the All Pro Group.
https://www.allprogroup.us
https://www.appms.us
https://www.gatlinburghomes.com
https://www.greatsmokyhomes.com

We welcome your contact. We are an efficient and professional team ready to go to work for your dream. Contact Us Today!